The ultimate in purity
ZenWTR undergoes a multi-step process that results in our ultra-pure, delicious water, including advanced micron and carbon filtration, reverse osmosis, UV treatments and, most importantly, vapor distillation. What does that mean, you ask? It means you just met your favorite water.
The vapor distillation process
We're not here to play. We use the gold standard in water purification.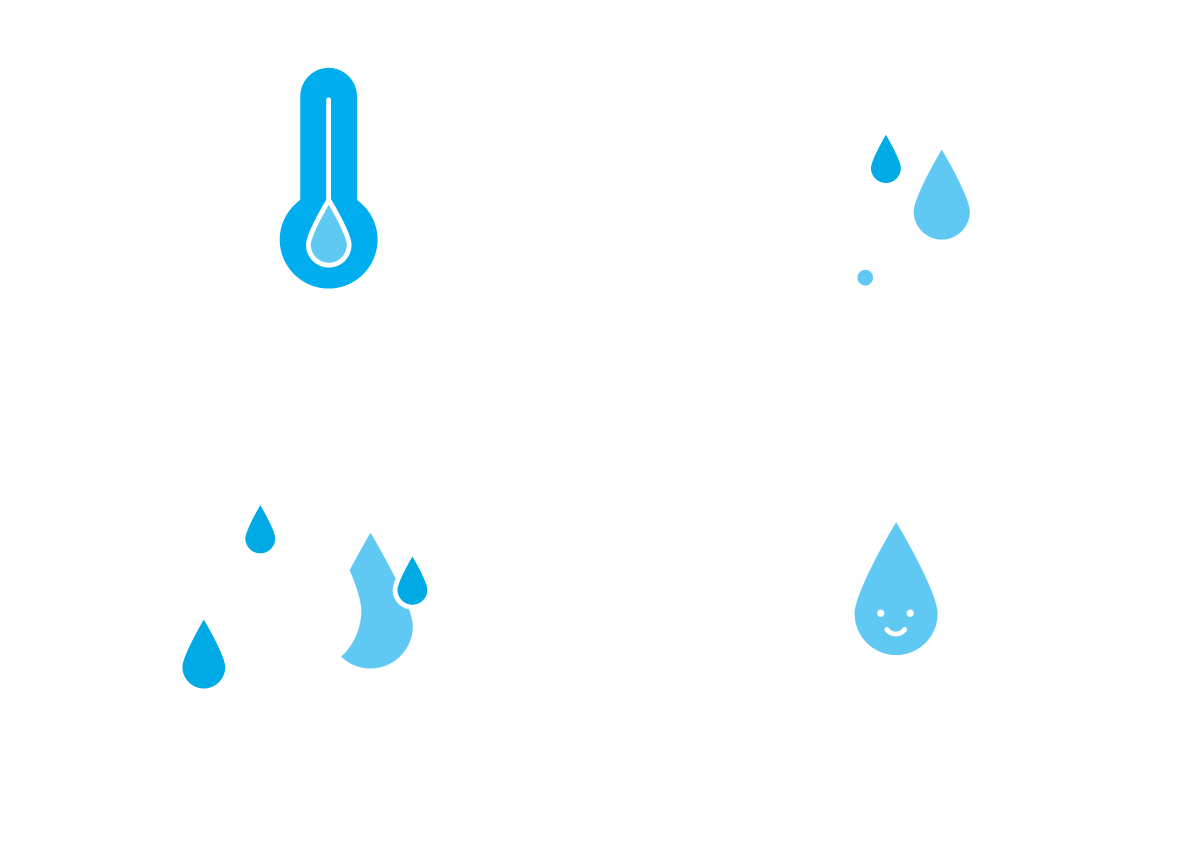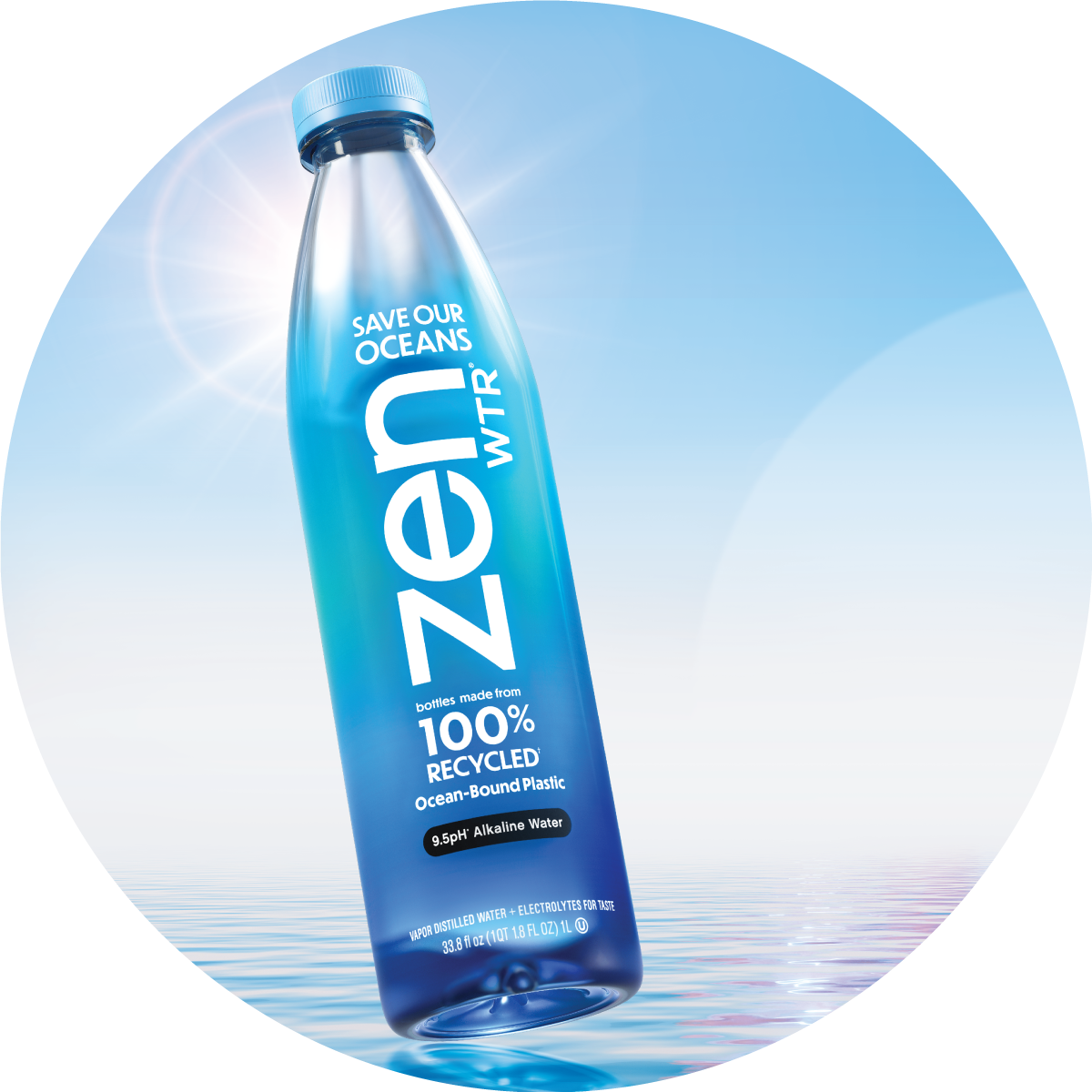 pH perfect
After vapor distillation, our water is ionized through electrolysis removing bitter tasting acid components while reaching an alkaline 9.5 pH. If you paid any attention in science class you'll know that means it's farther from acidic on the pH scale (and who wants to drink acidic water?). After that, a proprietary blend of minerals and electrolytes including calcium, potassium and magnesium are added to our water giving it that "ahhhh refreshing!" taste.
In a bottle you can feel good about
We love dolphins, you love dolphins. Turns out dolphins do NOT love plastic in their oceans. So, we at ZenWTR, were like… let's prevent plastic from getting into the ocean by using 100% Recycled, Certified Ocean-Bound Plastic for our bottles. Each of our 1L bottles prevents the equivalent of 5 plastic bottles from reaching and polluting our oceans. So just by choosing ZenWTR you are making some dolphins very happy.